We provide a wide range of accounting services to support your Small Business achieve goals in the financial and strategy space.
INDUSTRIES
Who we support
We're based in Perth, but our clients are global
Established in 2012 by James Wyrewenaden and Salim Pradhan, Prestige Partners has grown into a leading business advisory and taxation firm. A young dynamic firm that combines technical expertise with innovation and passion. Each of our accountants has first-hand experience in the industries they have chosen to specialise in, which allows them to elevate their clients business, through more than numbers.
OUR FRIENDS
We support small businesses across Perth to achieve their goals through building a financially healthy business
"I have worked with the Prestige Partners team for several years now and can happily recommend their service without hesitation. They have helped our GP practice grow from a startup into a thriving and busy medical practice. They are professional, knowledgeable and always respond to our requests immediately. Do yourself and your business a favour and give Salim a call."

Dr Essa Rasool

The Ridge Medical Centre
"Prestige Partners literally turned my business around, providing me with professional, timely advice and when needed – communicating directly with the ATO on my behalf to resolve any issues. They have a very "personal" approach, plus most importantly phone calls and emails are responded to immediately. Give me a call and I'll happily explain how good accounting advice is imperative to any businesses success."

Andrew Avenell

Australian Safety Products
"Since our inception LKS Construction have utilised the services of Prestige Partners, not only for our company accountancy requirements, but also to discuss other financial issues, including seeking advice on investments and other corporate advice issues. We have always found them to be very approachable and professional and I have no hesitation in recommending them."

David Hendy

LKS Constructions
"Prestige Partners take the time to ensure they understand our business and the market we operate to ensure they can provide the most effective and relevant advice. They are always responsive and attentive to my requirements even at short notice, and they have a broad level of knowledge and are prepared to do the research to find the answers. Prestige Partners are responsive, knowledgeable and great value."

Rod Houston

Davies Wear Plate Systems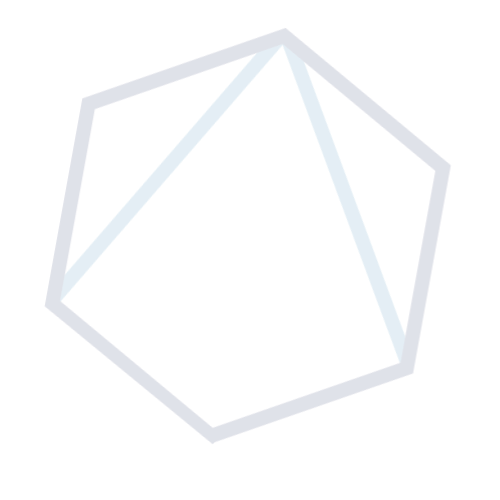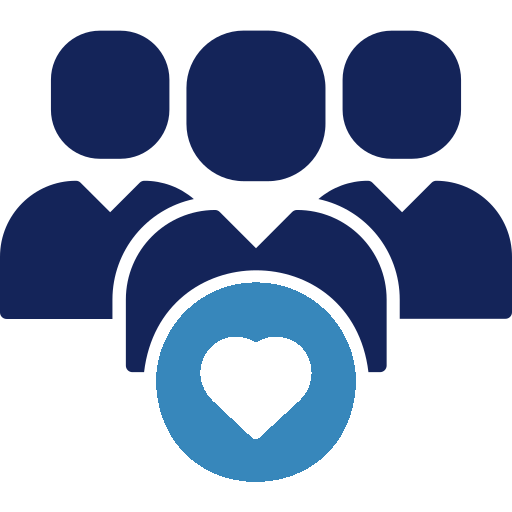 Client Commitment
More than just tax compliance. We are available throughout the year as your trusted advisor and business partner.
Fixed Price Solutions
Fixed price accounting solutions tailored to your business. Honest, upfront and able to be charged monthly to assist your cashflow.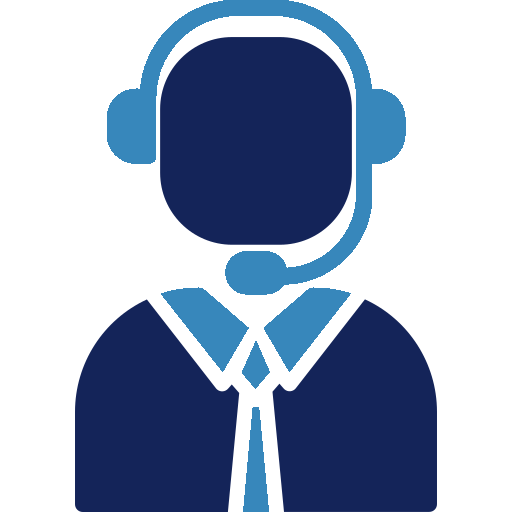 Rapid Business Support
We respect your time. Our fixed price solutions include fast turnaround of all email queries plus unlimited phone support.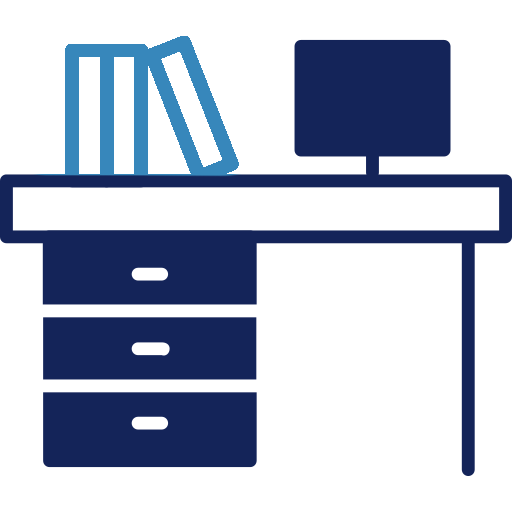 Up-skilling
Our staff are Chartered Accountants (CA), Certified Practicing Accountants (CPA) and sit on the committee of the Taxation Practitioner's Board. With a strong focus on upskilling and education for the firm.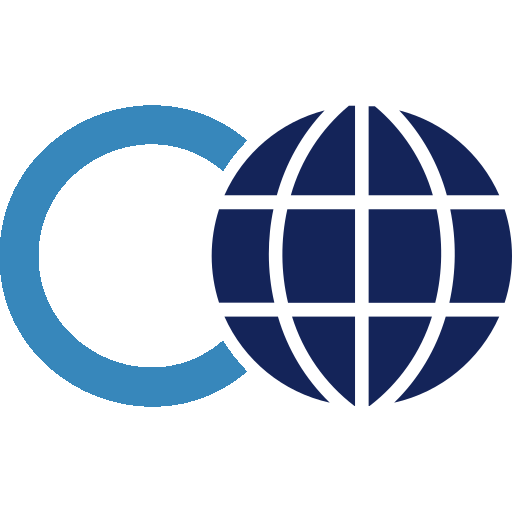 Latest Technology
Innovation through utilising new technology that is client friendly whilst maintaining a high level of security around payments, data collection and protection.

Personal
Our accountants specalise in industries they have first-hand experience in, so they can truly understand your business, its needs and are able to speak your language.