Delivering you business growth solutions
We have the professional expertise to ensure you and your business meet all of your accounting and taxation compliance obligations. However this is just a small part of what we do.
If you're in need of an accountant who will partner with your business and is committed to ensuring delivery of growth solutions. Or you need an accountant who will listen to your ideas and provide quality and timely advice – then we're the team for it.
By aligning with Prestige Partners, you will be partnering with a team who truly cares about your business and its success. Contact us today and let's work together.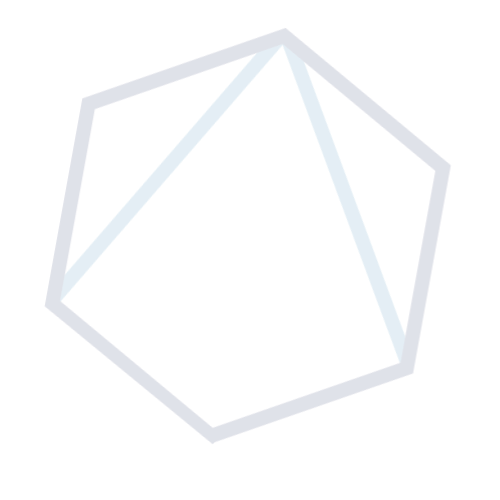 OUR VALUES
The Prestige Difference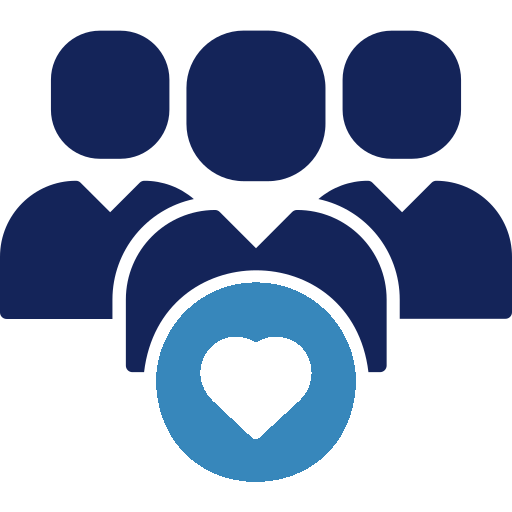 Client Commitment
More than just tax compliance. We are available throughout the year as your trusted advisor and business partner.
Fixed Price Solutions
Fixed price accounting solutions tailored to your business. Honest, upfront and able to be charged monthly to assist your cashflow.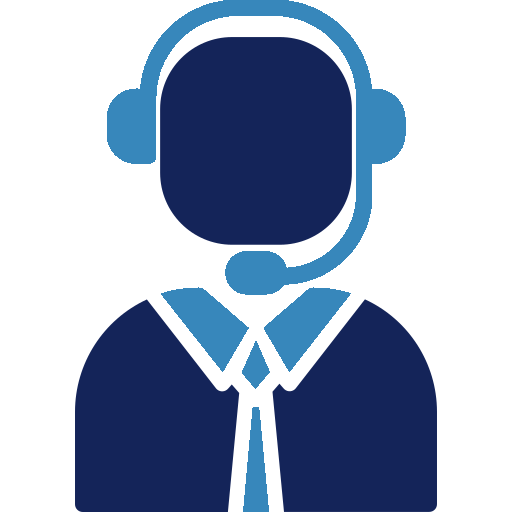 Rapid Business Support
We respect your time. Our fixed price solutions include fast turnaround of all email queries plus unlimited phone support.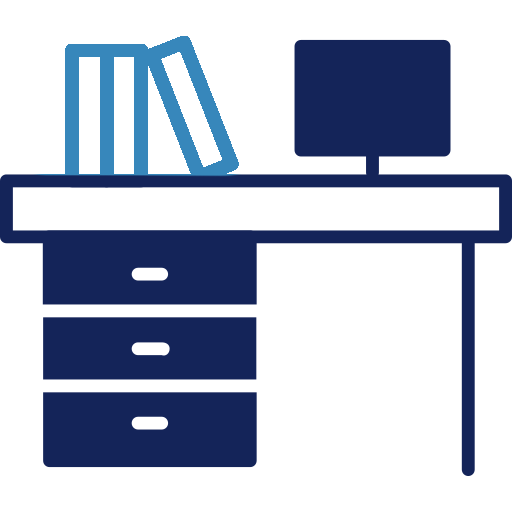 Up-skilling
Our staff are Chartered Accountants (CA), Certified Practicing Accountants (CPA) and sit on the committee of the Taxation Practitioner's Board. With a strong focus on upskilling and education for the firm.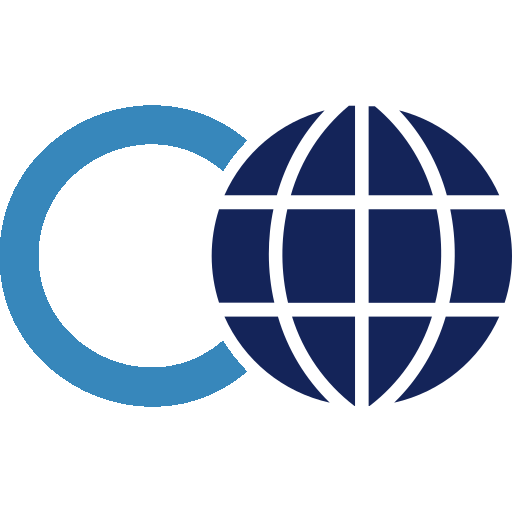 Latest Technology
Innovation through utilising new technology that is client friendly whilst maintaining a high level of security around payments, data collection and protection.

Personal
Our accountants specalise in industries they have first-hand experience in, so they can truly understand your business, its needs and are able to speak your language.